The Firebirds Today
An integral unit of the Air Warfare Centre at RAF Waddington, 56 Squadron contributes to the operational development and optimisation of the Royal Air Force's command and control, intelligence, surveillance and reconnaissance (Air C2ISR) capabilities. This is primarily achieved through the management, conduct and independent oversight of through-life flight and ground trials. Comprised of experienced operators and operational analysts, with experience from a variety of Air C2ISR systems, the Squadron is also an invaluable source of specialist expert advice.
The Squadron works closely with 92 Squadron to ensure that test and evaluation developments are integrated with tactical development, and in close collaboration with the UK Defence Science and Technology Laboratory.
This Squadron is divided into five test and evaluation flights:
Wide Area Surveillance - The Wide Area Surveillance Flight is 56 Squadron's focal point for expertise in ground motion target indicator (GMTI) radar and synthetic aperture radar technologies, Airborne Early Warning and Control, airborne Command and Control and Air Battle Management matters. The primarily work of the Flight is with Sentry E-3D and Sentinal R1 platforms systems and sensors.


Airborne Electronic Surveillance - The Airborne Electronic Surveillance Flight has an overall responsibility for the provision of expertise and capability evaluation of UK Airborne Electronic Sensor systems. This includes the RAF's RC-135 Rivet Joint, Shadow R1 and P-8 Poseidon aircraft.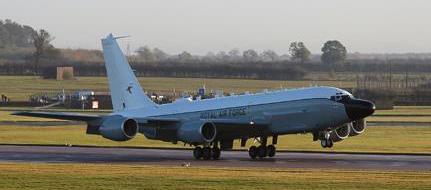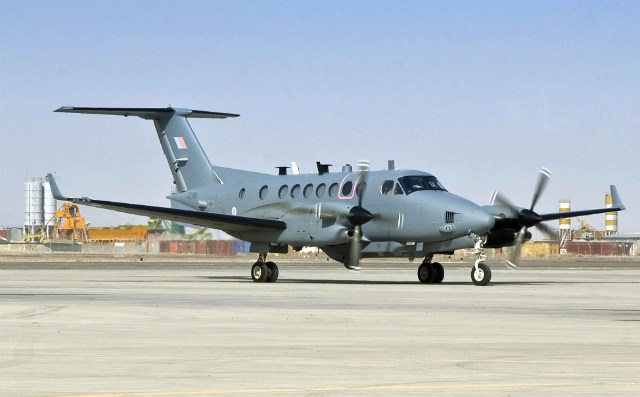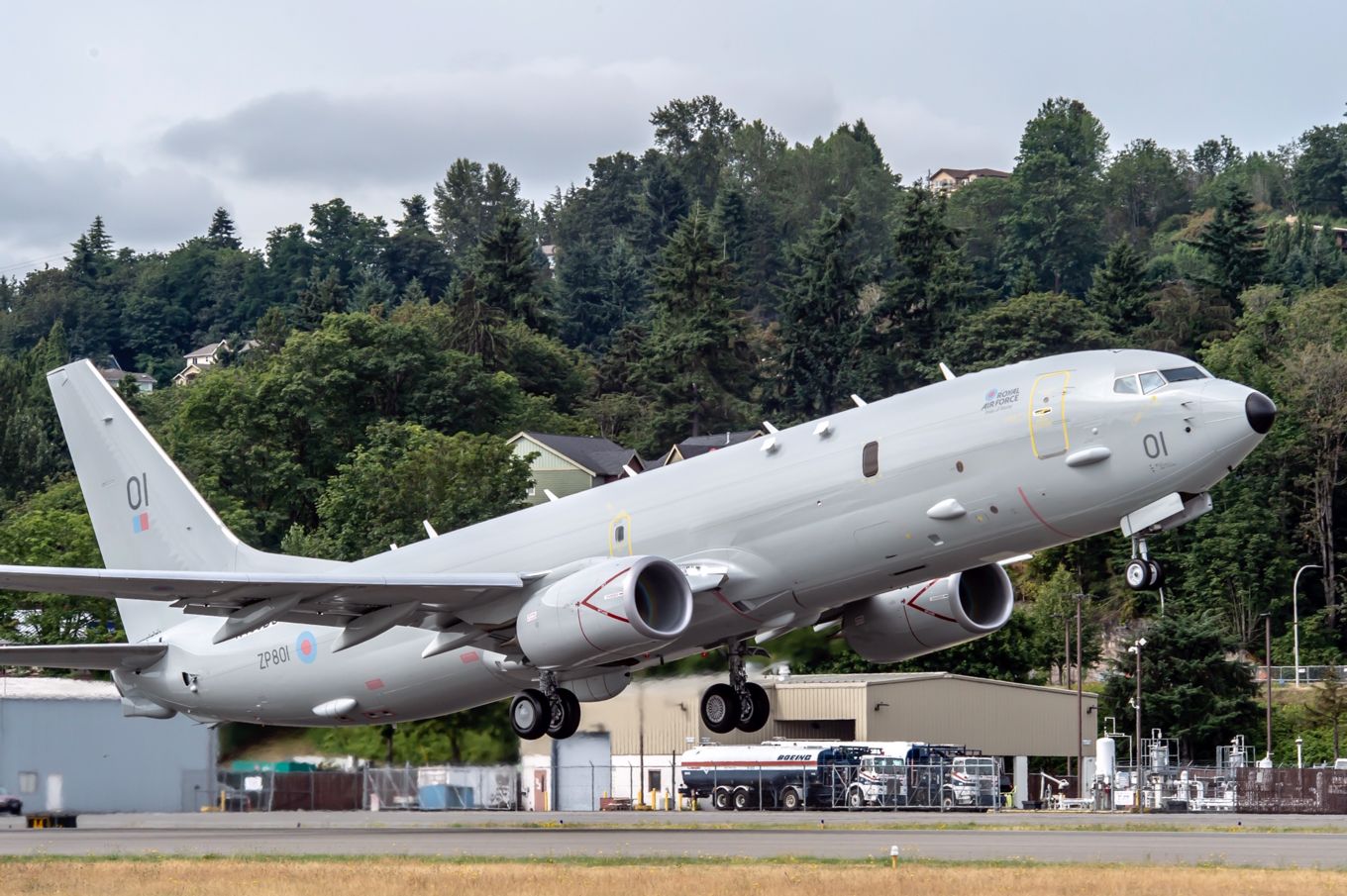 Unmanned Air Systems - The Unmanned Air Systems Flight acts as a focal point for remotely operated air vehciles including the RAF's RQ-9 Reaper and British Army's Desert Hawk.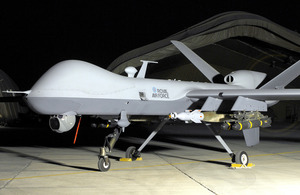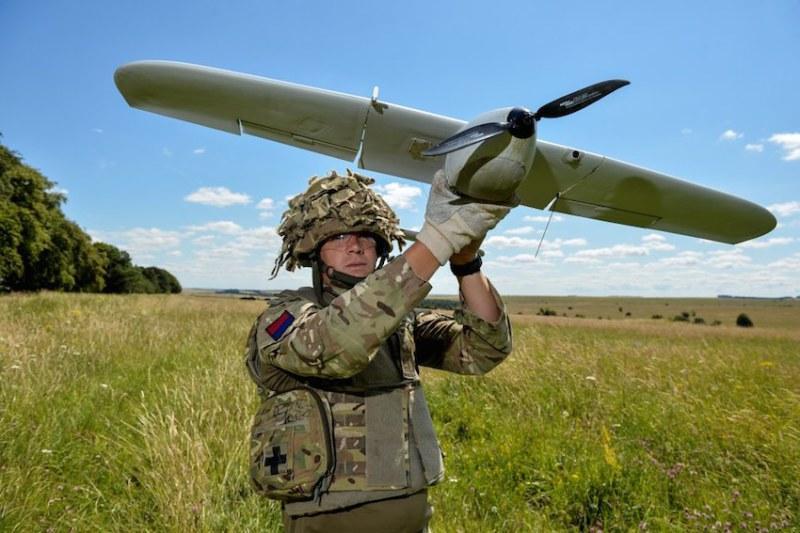 Aerospace Battle Management - The Aerospace Battle Management Flight provides expertise and evaluation of ground-based C2 systems, sensors and data links. The aim is to enhance the effectiveness of the UK ground-based Air Defence and Air Traffic Management Systems.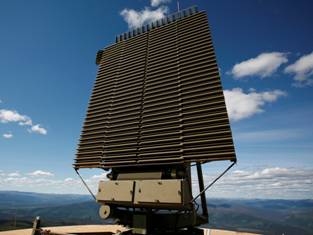 Intelligence and Space Exploitation - The Intelligence and Space Exploitation Flight comprises Intelligence and Space specialists who support through-life test and evaluation of MOD intelligence exploitation and space capabilities. The Flight also applies its skills to the wide range of activities encompassed by C2ISR.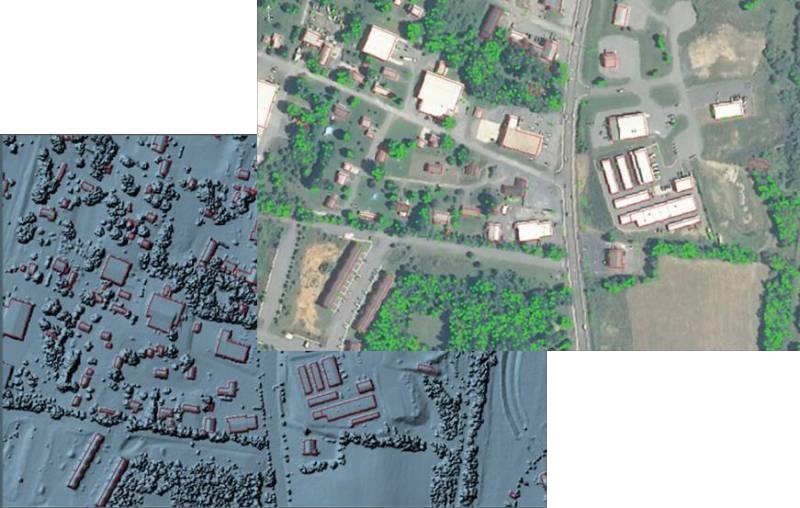 Note: Images taken from raf.mod.uk website and 56 Squadron archives, UK Crown copyright.
Last update 19th October 2019.